SCROLL TO DISCOVER
Our park is a very special place, providing all of our residents and guests with the perfect getaway to the Northern Lake District.
Renowned for our peaceful, calm and friendly approach to holidays, you'll be certain of a relaxing escape at North Lakes, whichever one you choose.
We are very fortunate to be surrounded by the fabulous Lake District mountains which attract an abundance of wildlife from afar. Our park consists of 77 acres of lakes, woods and open areas for all to enjoy.
At North Lakes, we pride ourselves on offering peace and relaxation to all of our owners. The park benefits from breathtaking views of the Northern Lake District and well as clear views over the Solway Firth and over to the mountains situated in Dumfries and Galloway. We are 4 miles from the coastal town of Silloth, which is bustling with cafes, shops and some lovely pubs and restaurants.
North Lakes is a stunning, tranquil and peaceful park, bustling with wildlife and fauna and we want it to stay just that way for a long time to come... To get a full idea of how beautiful our park is, view our beautiful private holiday homes to rent here in the Lake District!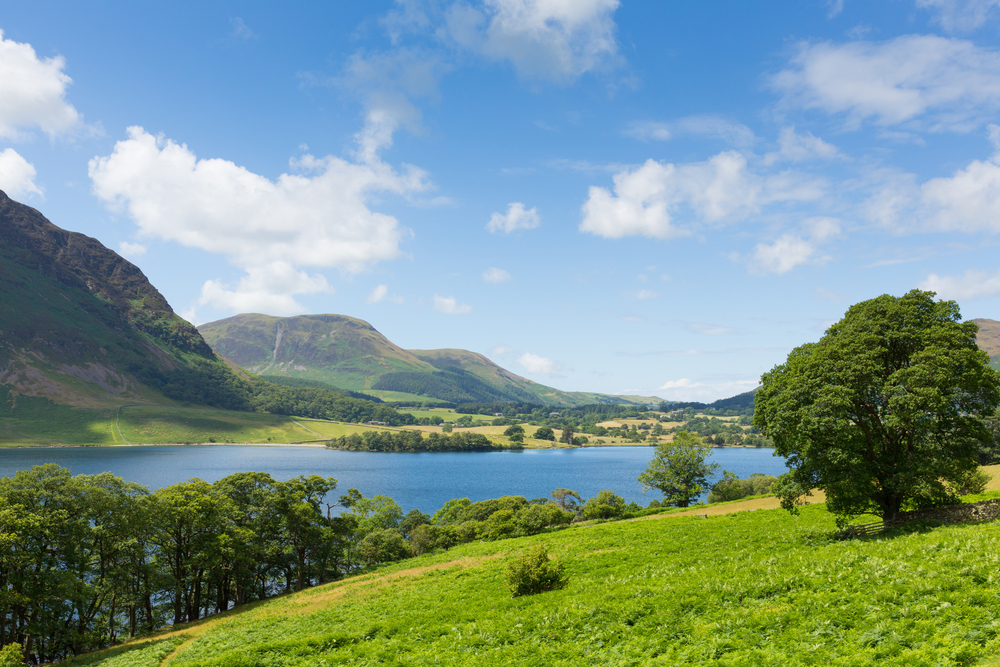 Our Facilities
At our park, we have ample parking to ensure that our guests are guaranteed a space. You will also benefit from double glazing, south-facing decks, central heating, and free-standing furniture in all of our caravans. We also have WiFi internet, onsite laundry facilities, a lovely pub, and even a golf course!
We know how nice it is to go on holiday somewhere special, so we design our accommodation to the highest standard, with modern furniture and luxurious interiors. So, if you're looking for a private holiday home to rent in the Lake District, you're guaranteed a beautiful and relaxing getaway here at North Lakes.
Brickyard Lakes
We also own Brickyard Lakes, which is located in the heart of Ryedale. Surrounded by the stunning North Yorkshire Moors National Park, it is the perfect place to absorb North Yorkshire. So, if you're looking to add a few more days to your travels, this is a great opportunity to explore yet another stunning area of the country. Neighbouring market towns to Ryedale include Malton, Helmsley and Kirkbymoorside, all offering picturesque settings for you to enjoy.

Our touring caravan park at Brickyard Lakes is perfect for anyone wanting to relax in our beautiful, natural, and tranquil setting, well away from the hustle and bustle of everyday life. To find out more about Brickyard Lakes, click here.