SCROLL TO DISCOVER
Welcome to North Lakes Country Park News
Any news relating to the park will be posted here so stay tuned!
More from North Lakes County Park...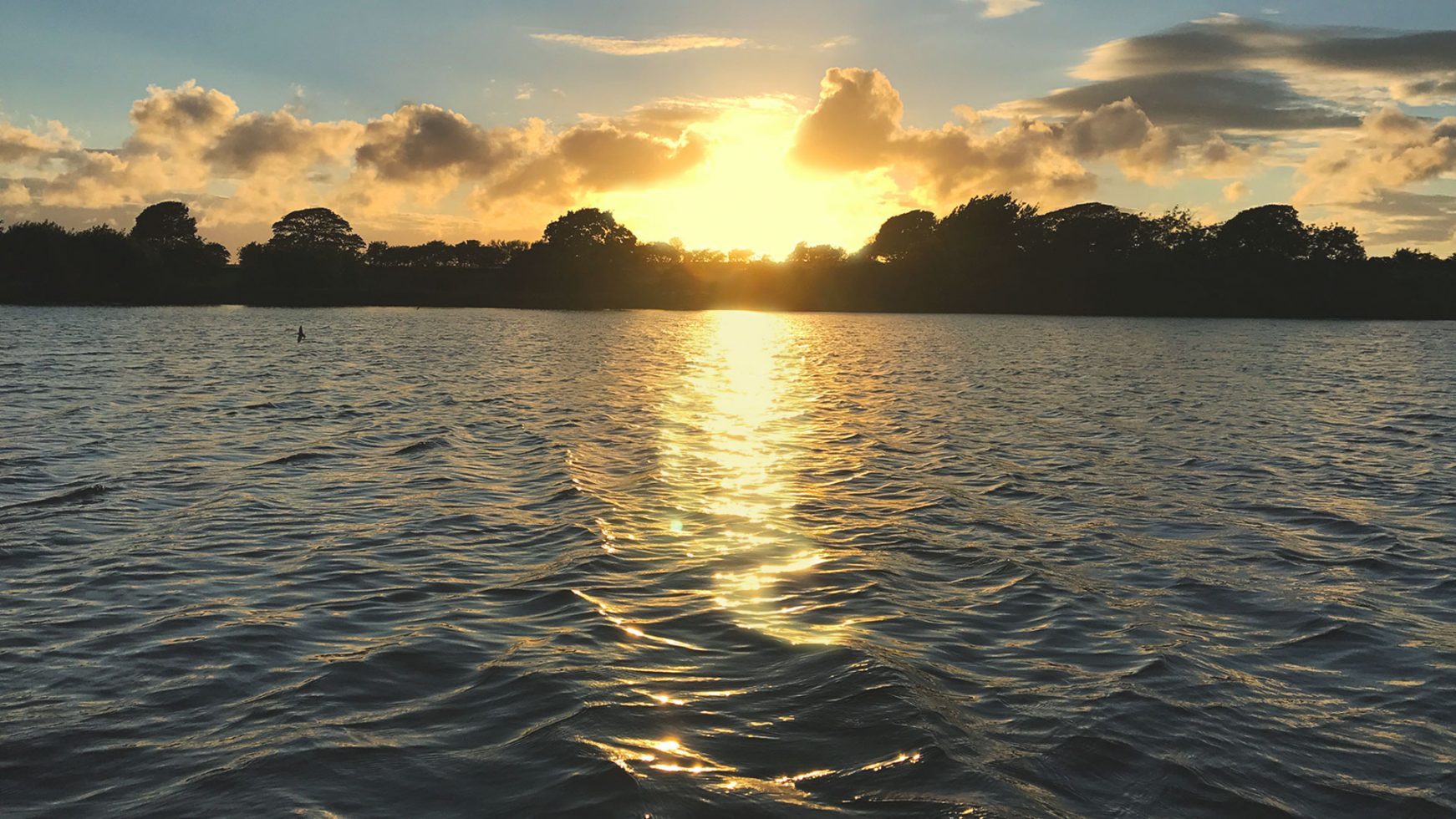 Holiday Home Rentals
Your perfect getaway is only a few clicks away, book online today and let the adventure begin.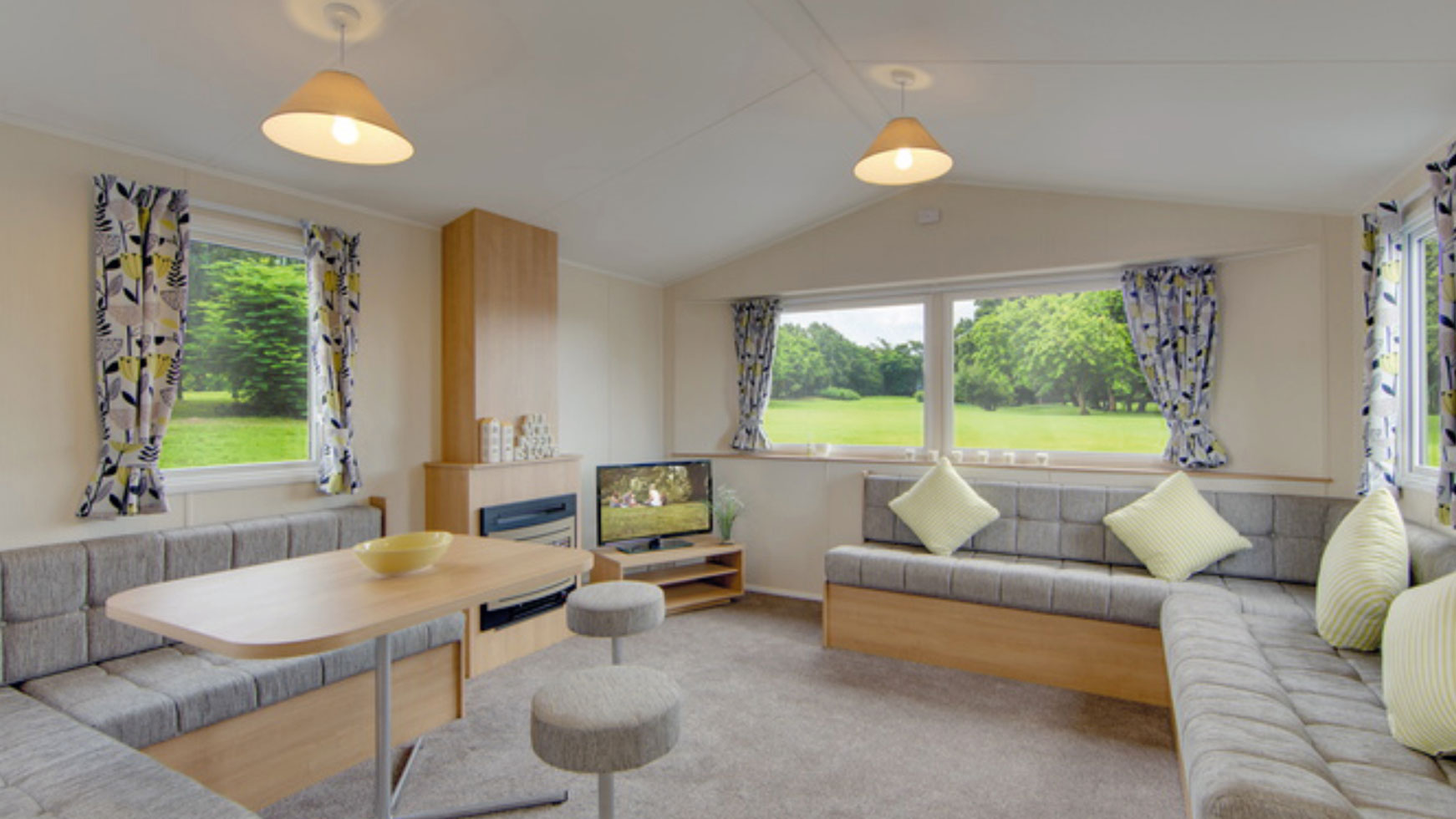 Blog 2
Escape as often as you like with your very own holiday home at North Lakes.