Once you have made the decision to buy a caravan, the next step is to decide where you want to have your caravan located. Finding the right setting for your caravan should be easy, and you might already have an idea of where you would like to spend your free time. Most people pick tourist towns, coastal towns, or rural locations and there is usually plenty of choice in these areas.
We suggest you start with your ideal location and conduct a google search for the local caravan sites. Before you have even left the comfort of your home, you will quickly start to narrow down your list to accommodate your 'must haves.' You want magnificent views, a reasonable journey time, and of course, top-notch facilities.
Once you have completed an internet search, you should spend your weekends visiting the parks you like the look of or have heard good things about. See what facilities they have on site for yourself, and even make an appointment to speak to the owner or manager. Most caravan site owners will be happy to meet with you.
At North Lakes, we operate an open-door policy, meaning we make ourselves as available as possible to answer questions.
We will always welcome meetings with potential new owners as we would rather you find the right site for you. It is important to us that you are completely happy with your decision.
Will my caravan be south facing?
Finding out the direction your caravan will be facing is important. As the sun rises in the East and sets in the West, a South facing caravan will see the most hours of sun during the day.
Will you be able to sit out of your deck with a glass of something cold, watching the sun going down, or will you be able to enjoy your morning cuppa with the sun on your face?
Your caravan is your holiday haven, it is supposed to be luxurious and a place of comfort, so make sure your every whim is catered for!
All caravans at North Lakes are south facing, as we know how important the little things are for your holiday home. Besides, you will have your site for upwards of ten years, it needs to be perfect. Moving caravan pitches can be costly, not to mention the infringement on your precious holiday time.
Will it get the sun?
Having a good eight hours of sunshine while you are sitting on your deck, enjoying the superb vistas, makes for a great peaceful and relaxing trip. If you are constantly having to move your chair, or lounger as you chase the sun around your caravan, you will not exactly feel rested. Making sure your caravan is south-facing or south-west/south-east will mean you will get a good amount of sunshine during the day.
As we mentioned above, all caravans at North Lakes are south facing for maximum sunshine and our client testimonies reveal that the sunsets here are not to be missed!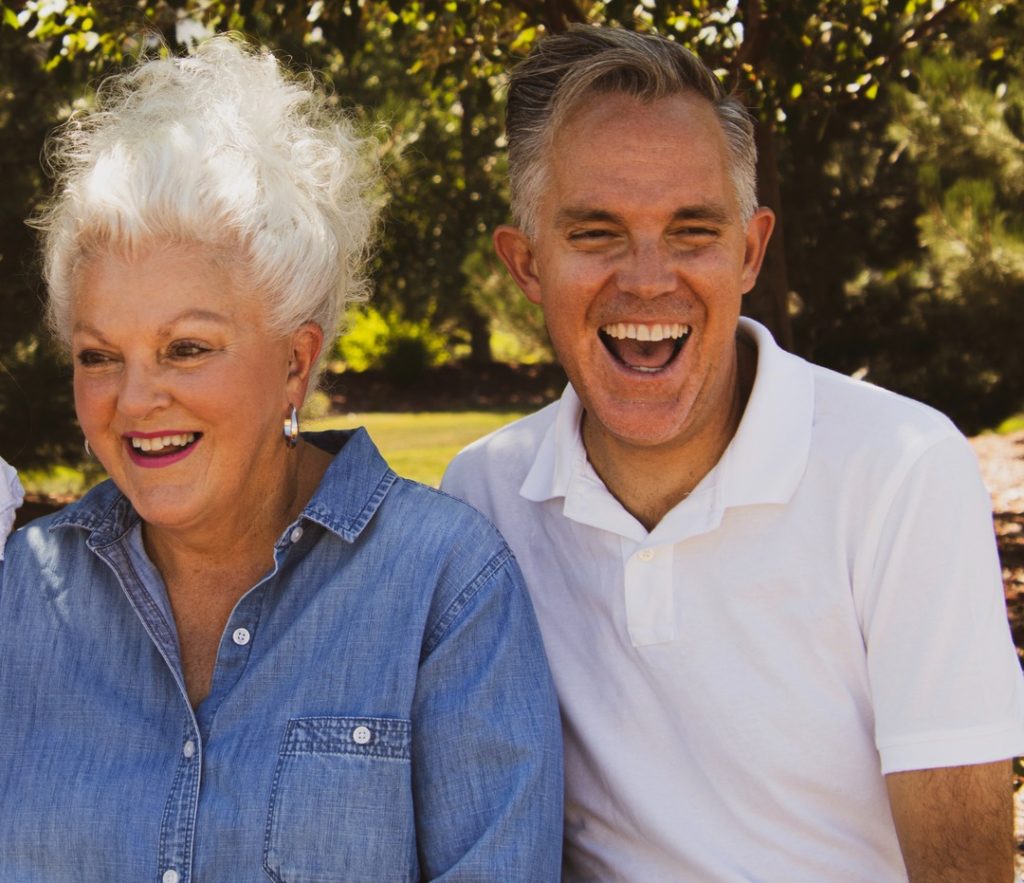 Do I get roadside parking?
Having somewhere to park your car is a key factor when looking for the right holiday home. Ideally you want to have your car parked next to your caravan, with hopefully space for more than just one car. Caravans are home away from home, and you will typically be transporting some items from your home and having your car close by can make this a door-to-door experience.
At North Lakes, every caravan plot has two car spaces and some of the Lodges have space for three cars.
Is it secure and safe?
Research by scientists at several Universities found that just 6 days away on holiday triggers genetic changes that dampen stress, boosts the immune system, and can lower the levels of proteins linked to dementia and depression. When you go on holiday, you want to be able to switch off and relax. Knowing that the area you have chosen is safe is paramount to you leaving your cares behind, and the benefits are endless.
We pride ourselves on the safety and security of the site, and our current owners will tell you that as soon as they arrive here, they feel instantly relaxed. Your static caravan is your home from home, your second community and we take security here seriously.
Will my caravan be Coastal or inland?
When you begin your research, you will start with an area of the country that you aspire to live in. Wherever you decide to buy your static caravan, it is a locale you will holiday at for years to come and you want it to be perfect. Knowing where your caravan is going to be sited should be high up on your list of questions to ask before you buy a caravan.
At North Lakes, we are nestled on the Northern Border of the Lake District, and all our caravans are next to the 22-acre lake. This means the views from each caravan are awe-inspiring, and uninterrupted.
If you are still in the considering stage of buying a caravan, we extend an invitation for you to come and visit us to see what we have to offer.