Christmas is a magical time of year filled with family, friends, and good cheer. However, it comes with its fair share of stress, too. Between holiday shopping and party planning, there is often not much time left to unwind, relax, and reflect on the spirit of the season. If you're looking for a more rejuvenating way to spend the holiday season, why not spend this Christmas in your own holiday home? With our wide selection of lodges and luxury static caravans, there is something for everyone. Here are some reasons to consider investing in one of our holiday homes for Christmas 2022.
Lasting Memories Don't Come From a Store
When you think of Christmas, what comes to mind? A tree decorated with tinsel and baubles? A roaring fire? The smell of fresh pine?
Or perhaps it's the memories of your childhood, when you'd sit around with family and friends and play games until late into the night. You could make those memories again — and a holiday home is the perfect way to make it happen.
When you own a holiday home, it's not just a place to visit on holiday; it's an investment in your family's future. It means that your children can have the same sense of fun and adventure that you did as a child. Escape from the hustle and bustle of the typical holiday season, and start a new tradition in one of our holiday homes for Christmas 2022.
It's Cost-Effective
The cost of going away on holiday can add up quickly, especially if you're looking at staying in luxury hotels, booking flights, or renting a villa in an area that is popular with tourists. However, with a holiday home, you can save yourself hundreds of pounds by avoiding these costs and instead using your own property as your base for a few days or weeks.
If you're looking into holiday homes for Christmas 2022, then you likely already know the benefits of investing in a vacation property. It means you can not only avoid paying exorbitant hotel prices but also spend more time with those closest to you.
Forget about complicated travel arrangements; your holiday home will be there for you year after year, worry-free. Plus, you can visit anytime you like.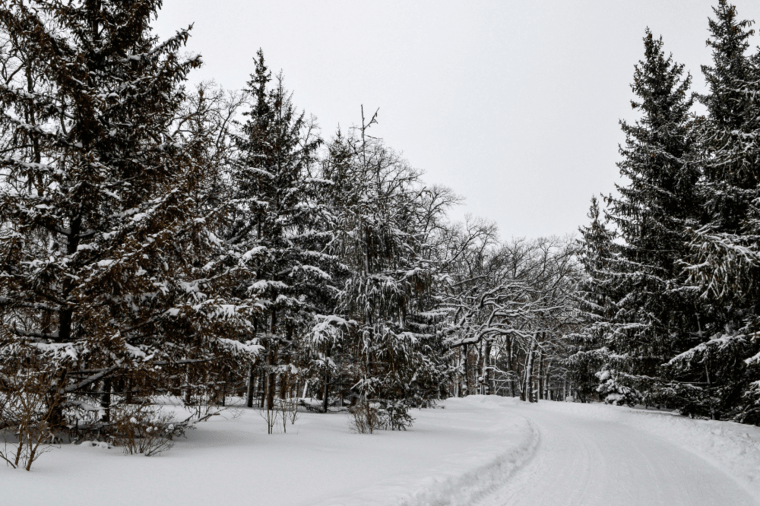 All of the Fun, Fewer Responsibilities
A holiday home is the perfect way to spend quality time together as a family while still having the freedom to enjoy yourselves without any additional responsibilities. You can explore new areas or revisit old favourites. You'll be able to focus on the merriment of the season without having to worry about hosting holiday parties, attending holiday events back home, or deciding where to hold family dinner.
In short, you can relax in peace and quiet. Whether you want to unwind with a cup of tea by the fire or head off on an adventure together, there is no better place than your own holiday home.
You Make the Rules
With a holiday home, you have all the space you need to make your own rules. Whether you want to bring along your pets or open your home to friends and relatives, you get to decide how to spend your holiday.
With your own home, everyone can come and go as they please and spend quality time together at their leisure. And with so much space around you, there's plenty of room for everyone to spread out and relax. Who knows? The usual holiday quarrels may become a thing of the past!
There's So Much to Explore
There are so many fun activities that you can do together as a family in the countryside over Christmas. Whether it be walking through snow-covered woods or taking part in festive events nearby, there is no shortage of magical activities to make your holiday extra special.
As one of the best holiday parks in the Lake District, we are proud to provide incredible holiday caravans, luxury lodge plots and more – and all in close proximity to some fantastic things to do.
All our stunning holiday homes are surrounded by uninterrupted views of the 22-acre lake and are available to visit all year round.
What's more, they each boast large spacious plots, bespoke handmade decking built to any size and shape, multiple parking bays, piped gas, fibre optic broadband and secure ANPR barrier access.
Final Thoughts
When you invest in one of our holiday homes for Christmas 2022, you're not just purchasing a one-time holiday. Planting more permanent roots gives you a chance to return to your holiday hideaway year after year.
To learn more about our exclusive collection of holiday homes or to pay us a visit, please get in touch with us. Our team is passionate about pairing home seekers with just the right property to meet their needs this holiday season — and beyond.