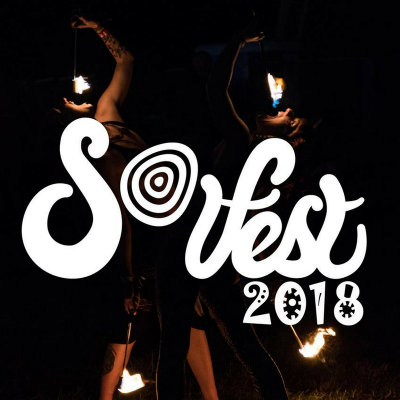 On the 24th August 2018, Solfest will begin! The well-renowned festival occurs only 1kn away from North Lakes Country Park and is a great attraction for our owners and holidaymakers. Here's a bit of info below about the festival from their website. Also, a link to solfest's website is at the bottom of the page, where you can buy tickets for the festival!
"Springing up annually like a wildflower in the Cumbrian meadows, Solfest has evolved continually since its inception in 2003, transitioning from a local shindig, into one of the best-loved of the UK's independent festivals.
Run by a dedicated team and a small army of volunteers, Solfest has stayed true to its anti-corporate roots. This means that art and decor take the place of ubiquitous advertising and the international big names on the main stage don't drown out the voices of the hidden gems.
We're all about eclecticism and although nothing shouts that louder than there handpicked line-ups, spanning genres and eras of music, that most certainly isn't where it stops. A broad group of very talented people come together each year at Solfest, to create an immersive environment with everything from a creative kid's area, to an array of interactive site art and even a Healing Garden where you can meditate, do some Yoga or participate in a Shamanic ritual!
Solfest is founded on the idea that what truly makes a festival great is the crowd… That's right, YOU. You are our driving force and over the years we've been proud to see that the spirit of inclusion we strive for has not been lost to the Solfest community. Punks and ravers, grannies and toddlers, whoever you are or wherever you're from, Solfest has something for you. We want you to know that you own Solfest, whether you're a musician looking to play, a performer looking to show off your skills, an artist keen to help make the space come alive or you're simply looking for somewhere to dance, your collaboration defines the festival and we love you for it."
All the best,
North Lakes Country Park.