Make the most of the Solway coast, bordering Scotland and England, at the Solway Firth Experience during your stay at North Lakes Country Park! Find out more about it and what you can get up to in this blog…
The Solway Firth experience is something not to be missed here at North Lakes!
Our holiday park is extremely close to the magical Solway Firth, which creates the border between England and Scotland, between Cumbria and Dumfries and Galloway.
We're exceptionally lucky to have fantastic views of the Solway coast and Scotland directly from the park, across the Solway Firth and over to Dumfries and Galloway.
During your stay with us, we would highly recommend that you book on one (or more!) of the Solway Firth experience tours conducted by Solway Connections for the ultimate experience.
Just some of their amazing Solway coast tours include:
The Secret Solway short tour
This tour is a great one to start with if you've never been before, as it breaks down the three-hour excursion into a series of short walks to explore the numerous heritage sights along the Solway coast in Scotland; these include a medieval church, salt marsh habitats and the remains of a famous harbour.
The Secret Solway summer evening tours
This is a wonderful opportunity to explore the summer evening light on the Solway!
The tour stops at scenic venues on the Cumbrian Solway coastline, including sites where visitors can view ancient routes over the estuary which through the centuries have been used by travellers, raiders and fishermen passing between England and Scotland.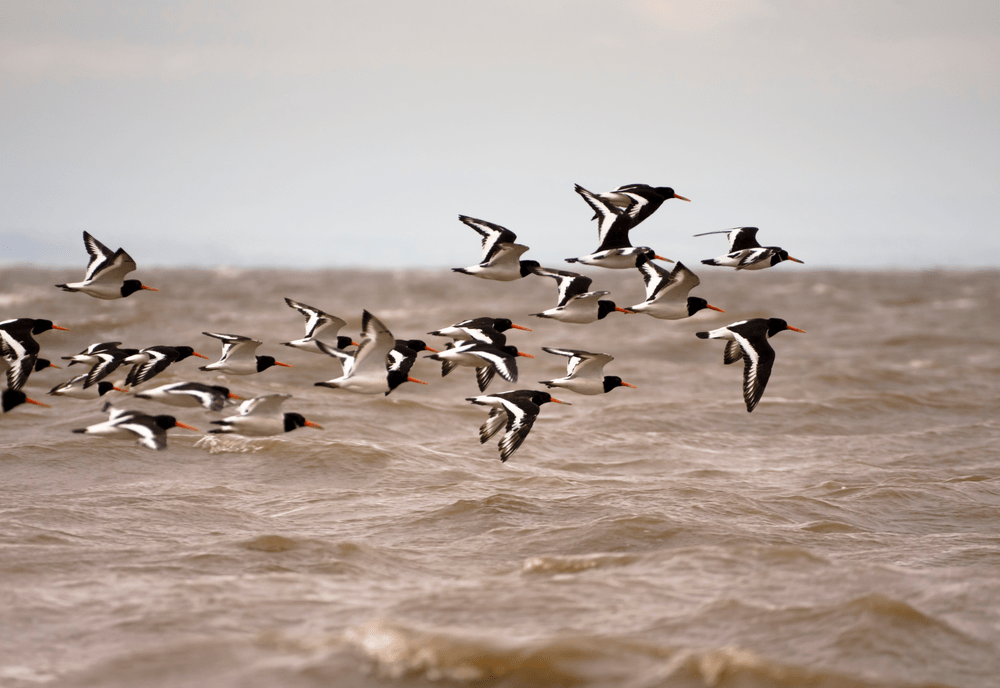 The Secret Solway winter wonders tour
If you happen to be visiting during the winter months and have a passion for wildlife, this is the perfect tour for you! The tour begins in Carlisle, and stops at several different wildlife sites along the coastline, where you'll meet a variety of migrating birds; from Whooper swans to Barnacle geese!
What else can you experience on the Solway coast of Scotland?
The Solway coast truly is the perfect spot for nature lovers; with all the natural treasures washing up on its shores, beachcombing is a particularly popular activity! But it's also a brilliant spot for cycling, swimming and watersports – and there are a bunch of fantastic places to eat and drink, too!
At North Lakes, the Solway experience only scratches the surface of the amazing holiday experiences on offer…
There are so many other amazing things to see and do when you make North Lakes your holiday home from home; from trips to the Victorian seaside town of Silloth to a day relaxing at Sandylands Pool and Spa, and more.
And the best part is, when you become the owner of your very own holiday home at our holiday park, you can enjoy these fantastic experiences time and time again, as often as you like throughout the year!
It all starts with arranging your viewing of our available caravans and holiday homes for sale. Simply get in touch with our team today to book one at a date and time to suit you: