SCROLL TO DISCOVER
There's truly no end to the things you can see and do during your stay at North Lakes!
As one of the Lake Disctrict's hidden gems, our holiday park offers the perfect pitstop for your holiday adventures. Whether you're visiting alone or with loved ones, planning a quiet visit or one packed with exploration, there's truly something for everyone to enjoy while you're here!
We can't quite fit all our recommendations on this page (it would go on forever!), so below we've shared just a few of our and our holiday homeowners' favourite things to do near North Lakes Country Park...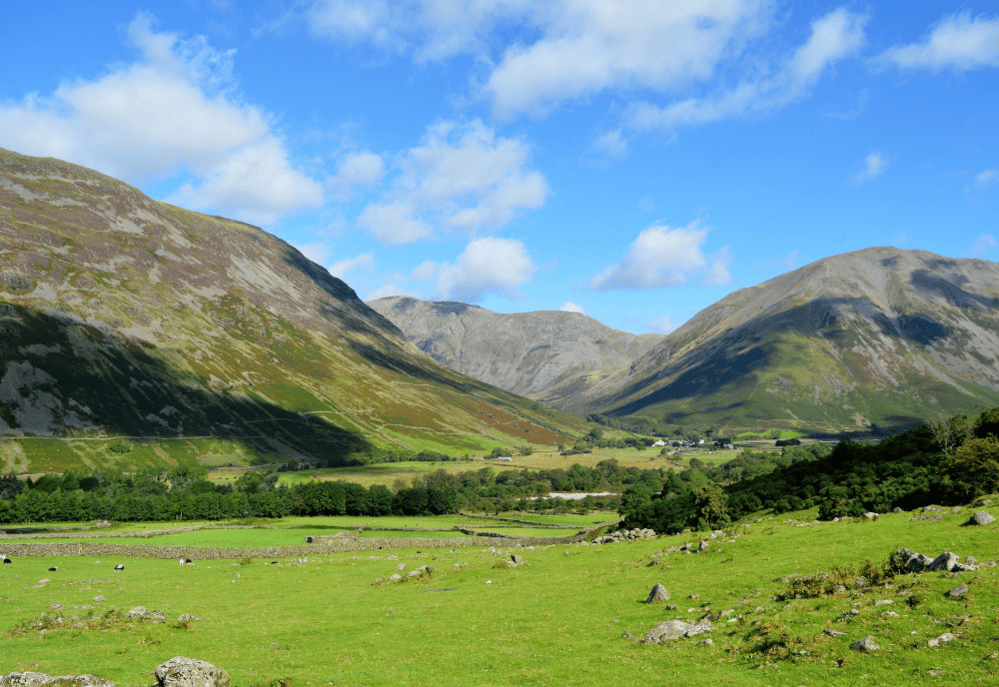 Top things to do near North Lakes
For nature lovers...
The Secret Solway Summer Evening Tours
As we are so close to Solway Firth, you will be able to make the most of the outstanding views from our park, across the Firth and over to Dumfries and Galloway.
If you'd like to visit us over the summer, we'd recommend exploring the Cumbrian Solway on one of The Secret Solway Summer Evening Tours. You'll stop at different scenic venues along the coastline, and see the ancient routes over the estuary.
Crummock Water
Walk along one of the many routes here in the Northern Lake District and take in the amazing views. About forty-five minutes away from our park, you can explore Crummock Water, which lies between Loweswater and Buttermere.
Owned by the National Trust, Crummock Water is a beautiful location, and you can walk the nine-mile route around it to soak up the stunning views before heading back to your holiday home to relax!
Bassenthwaite Lake
A little closer to our park is Bassenthwaite Lake, another one of many idyllic locations here. As a National Nature Reserve, you can look out for more than seventy different kinds of birds, which breed around the lake in the summer!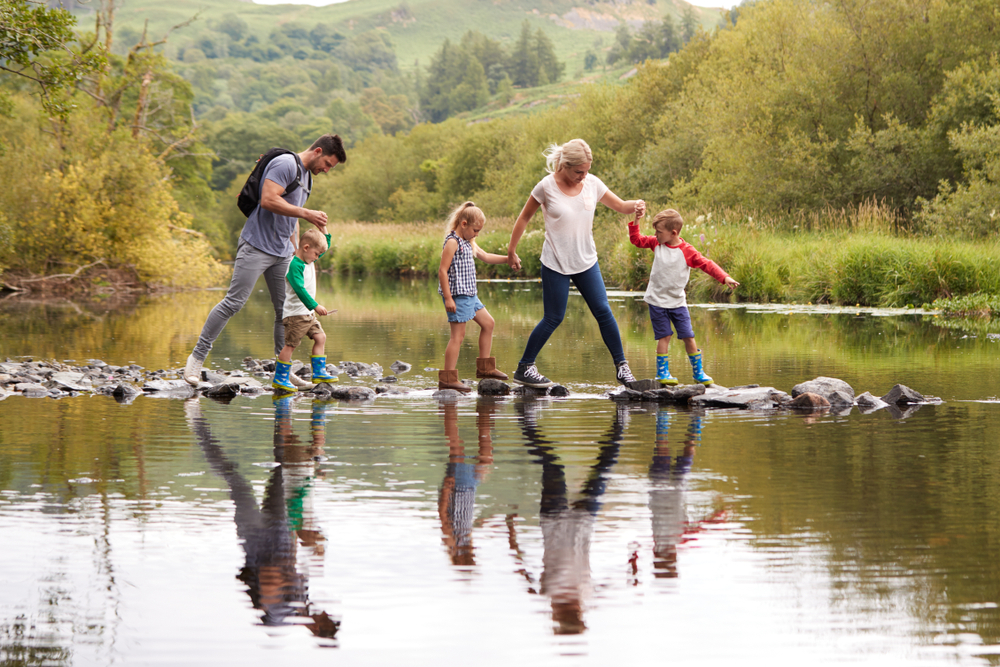 For food fanatics...
The Bank of Silloth
To tantalise your tastebuds during your trip, be sure to make a stop at the Bank of Silloth for its mouth-watering Mediterranean, European and Spanish tapas dishes!
Cumberland Inn
Cumberland Inn's delicious Sunday roast is not one to be missed! With a choice of roast beef, lamb, pork or turkey decorated with roast and new potatoes, vegetables, Yorkshire pudding and roast gravy, you'll be truly spoilt for choice. And that's before you cast an eye over their selection of homemade puddings!
Davison's Ice Cream Factory
Who says ice cream is just for seaside holidays? At Davison's Ice Cream Factory in Silloth, every day brings new decadent delights and imaginative ice cream concoctions, making it a great place to enjoy a family treat!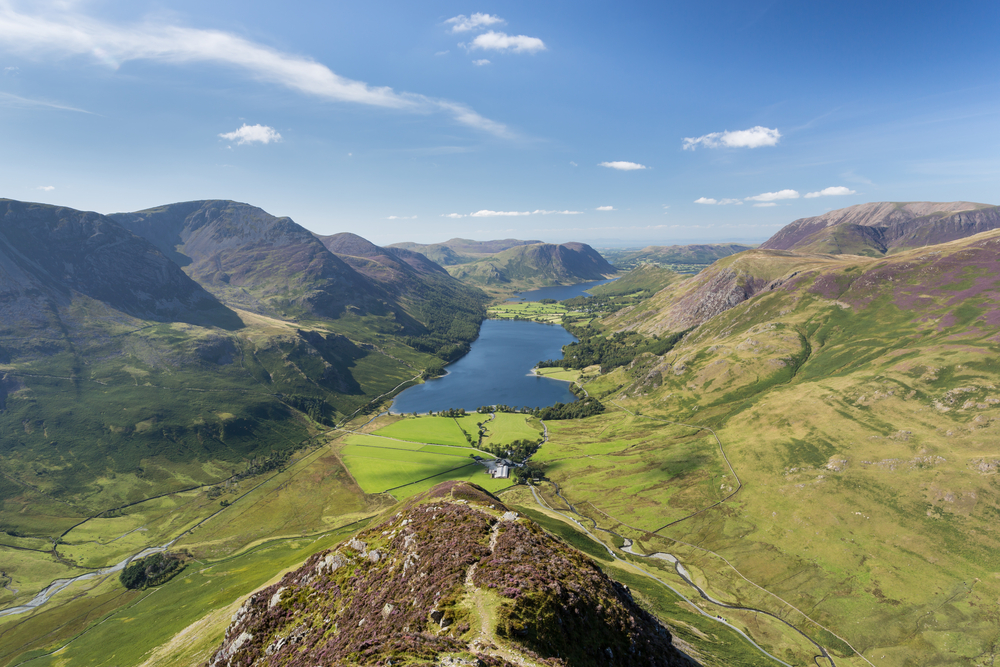 For some family fun...
The Gincase
One of our favourite days out is to The Gincase, just two miles away from our park. With a mini petting farm, tea room, gift shop and craft barn, it's the perfect outing for both kids and adults!
Silloth Golf Club
Silloth Golf Club is only four miles away from our holiday park, so if you're looking for a golfing weekend away, or just fancy a round or two – this is the place to go. Renowned as one of the best links golf courses in Cumbria, Silloth Golf Club is situated on the banks of Solway Firth and is in great condition.
For those who just want to relax...
Sandylands Pool and Spa
Looking for a bit of relaxation? We'd recommend Sandylands Pool and Spa, located just one mile away from North Lakes. Swim in their indoor pool or take a dip in their hot tub to unwind!
At North Lakes, the possibilities for adventure, exploration and making amazing memories are endless.
… and it all starts with owning your very own holiday home with us!
To arrange a viewing of the caravans and luxury lodges at our park and discover all the amazing things to do at North Lakes, contact our team today.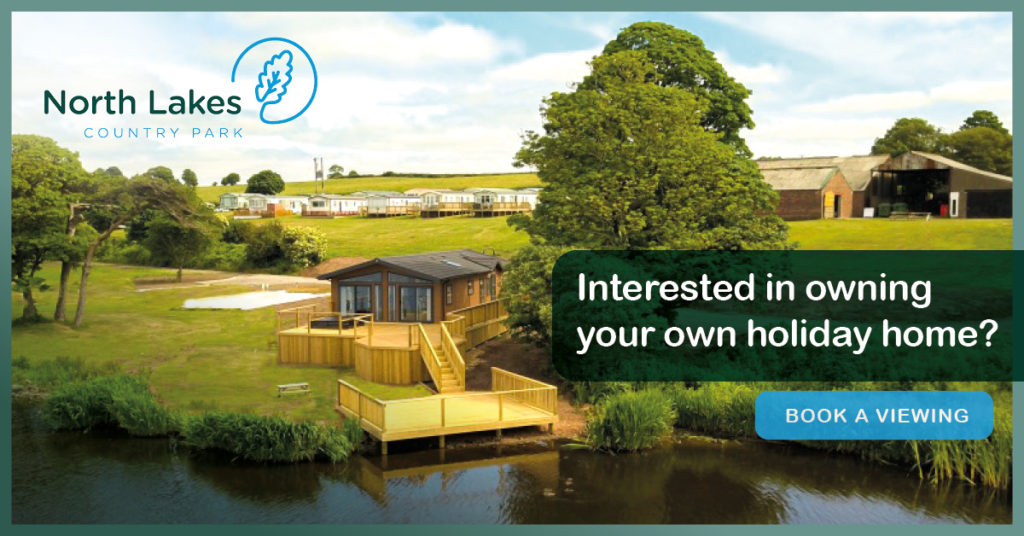 Our galleries...
The Park Gallery
Click the image above to browse the park gallery
The Surrounding Area Gallery
Click the image above to browse the surrounding area gallery