Solfest, Cumbria's award-winning family music and arts festival, returns this summer from the 25th-28th August.
With a lineup including The Charlatans, Pendulum and The Zutons, to name but a few, along with DJ sets, an "In Space" fancy dress theme, culinary delights and a super fun kids' zone, there's no better way to see out the summer in style.
Whether you're a seasoned festival goer, are planning your first festival experience, or perhaps you are staying at one of the holiday parks in Silloth, Cumbria and are keen to visit for a few days, there's something for everyone.
So, if you're going to Solfest this summer, read on to discover six ways to make the best of it.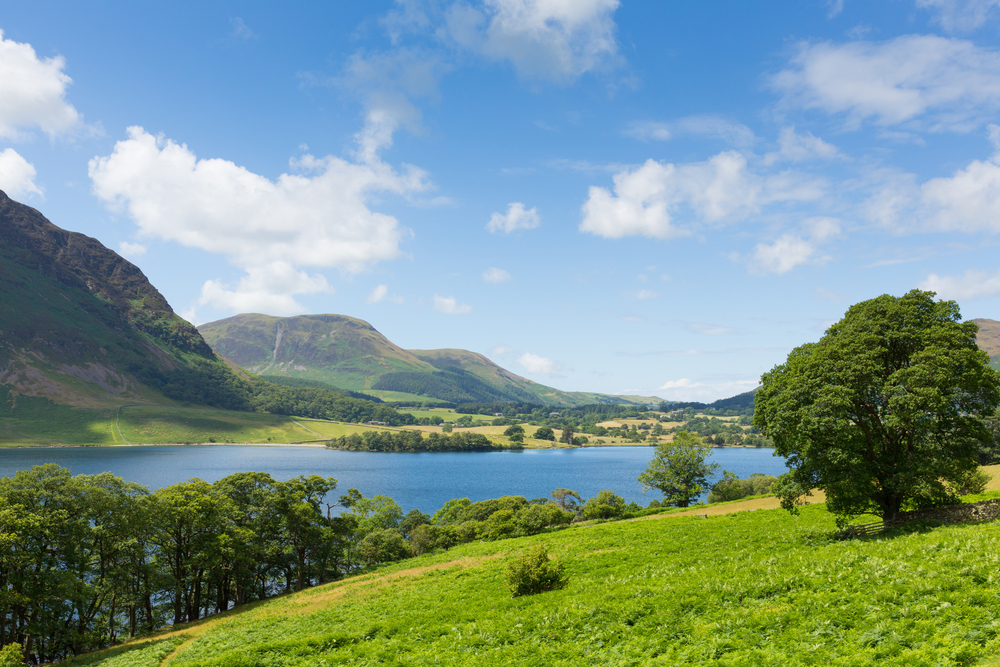 6 ways to make the best of Solfest this summer
1. Arrive with plenty of time
Whether you want to stay on site for the weekend, visit for a day, or just head on down for half a day, make sure you arrive with plenty of time to spare.
Day ticket holders can enter from 2pm on the Friday and 12pm on Saturday and Sunday, and all parking and camping spots at the festival are first come first serve – so you'll want to arrive as early as possible!
Solfest is held within North Lakes Country Park, just five minutes' walk from our private owners' site – which means you couldn't be closer to the action.
So, whether you decide to drive to drive to the festival, hop in a taxi, or even walk, we're in the perfect location.
2. Bring everything you need
Festival rule number one is to make sure you pack accordingly. At Solfest, you are welcome to bring your own picnic and even your own refreshments, so long as you don't bring any glass on site.
With refillable water stations in the festival grounds, be sure to bring a refillable bottle to keep hydrated. You'll also need clothing for every eventuality, from sun hats to waterproofs (we are in Cumbria, after all!) and don't forget the suntan lotion!
Other important things to bring include:
Money
– there are no cash machines on site and card machines can be unreliable, so be sure to bring cash with you.
Baby wipes
– a festival must have!
Snacks
– in case the queues for the food stands are long.
3. Explore the grounds
Programmes and maps are available on site, so when you arrive at Solfest, make sure you familiarise yourself with any important areas in the festival grounds, such as where the nearest toilets are.
It's also a good idea to arrange a meeting place in case you get separated from your party of fellow festival goers.
With so much to do at Solfest, be sure to explore all parts of the festival for the ultimate Solfest experience! Some highlights include:
The Kids' Area
– from sandpits to circus tents, inflatables to kids' parades, there's plenty to keep younger festival goers happy!
The Main Stage
– always the focal point of any festival, with incredible headline acts, nothing beats a visit to the main stage.
Solway Bar
– a highlight of Solfest, with its own tent and individual line up.
The Traders Area
– browse the eclectic stalls selling weird and wonderful trinkets before grabbing a bite to eat from the delicious food stands.
4. Make a schedule
Yes, spontaneity is great, but with so much to do at Solfest, if you don't make some sort of plan about what you want to see and do, you'll end up missing out.
With ten stages to choose from, each with its own unique twist (we'd definitely recommend the immersive Loungevity tent), as well as activities and stalls, find out what's on the agenda and make a list of what you want to see and do.
Also, be sure to head to the right spot at the right time to bag a good position to see your chosen acts!
5. Check out the local area
Many festivals are held in beautiful areas that are well worth exploring, and Solfest is definitely no exception, so if you've got a little time to spare before or after, it's definitely worth checking out the surrounding area.
Solfest is set in the beautiful Victorian seaside town of Silloth in Cumbria, an area that is known for its outstanding natural beauty.
From stretches of stunning sandy beaches to the Solway Coast Discovery Centre and even its very own mini water park, there's something for everyone in Silloth.
So, if you can, we'd definitely recommend making a long weekend of it and spending some time exploring the great outdoors.
6. Rest and recover afterwards
After a busy few days of festival fun, there's no better feeling than climbing into your own bed. And what better place to relax than your home from home at North Lakes Country Park?
As one of the finest holiday parks in Silloth, Cumbria, North Lakes Country Park boasts luxury lodges complete with cosy beds, private outdoor decking (some with hot tubs!) and fibre optic internet.
In fact, our caravans and holiday homes are the pinnacle of comfort and relaxation, and because we're in such a quiet location, you can be sure to catch up on your rest.
There's truly no better destination for a bit of well-deserved R&R after your Solfest adventure!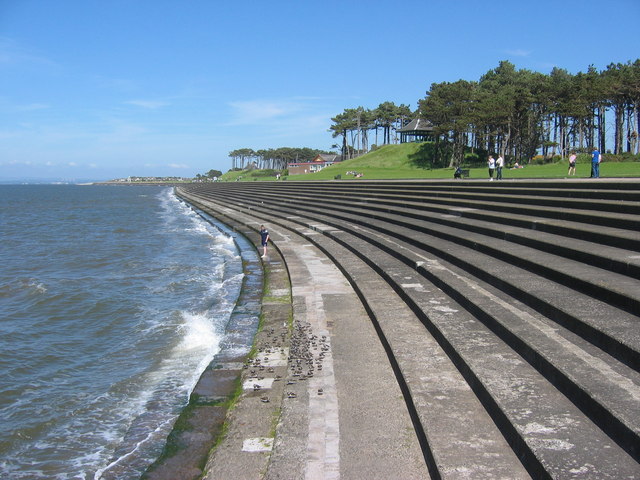 Discover our holiday homes for sale
If you've ever dreamed of owning your own static caravan holiday home or lodge, find out more about our stunning private owners site.
Located just 30 minutes away from some of the Lake District's most famous lakes, it's the ultimate base from which to enjoy the beauty of the lakes, and there's plenty going on in the surrounding areas year-round too, such as the carnival and the Music & Beer Festival.
So, if you want a base to make memories this summer and are considering owning a holiday home of your own at one of the best holiday parks in Silloth, Cumbria, don't hesitate to contact our team for a viewing and guided tour of our park today. We can't wait to show you around!